Simple Super and Tailored Super are superannuation funds offered to you through your employer. They give you flexibility and access to super benefits, and insurance for you and your family.
Here's what you get:
simple investment choices
access to a suite of online tools so you can keep track of your super savings
insurance to protect you and your family financially
easy access to your account information with My AMP.
If you need assistance with your super investments, a financial adviser can help you get started.
To stay up to date about how your product is tracking, take a look at its performance and unit prices.
Before selecting a super fund, there are a range of factors that you should consider (not merely past performance). You should also read the product disclosure statement. Past performance is not a reliable indicator of future performance.
An investment approach for you
Simple Super and Tailored Super can cater to a range of investment preferences. You can access up to five of the 15 available investment portfolios, including 10 multi-manager diversified portfolios and five sector-specialist portfolios.
If you don't make an investment choice, we will invest your super in the AMP SDF MySuper investment portfolio, relevant to your age.
Insurance for you and your loved ones
Insurance cover through Simple Super and Tailored Super can be a tax-effective way to protect you and your family financially.
Your Simple Super or Tailored Super membership will generally include insurance benefits payable in the event of death, terminal Illness and total and permanent disablement.
In 2013, AMP paid more than $850.4 million in claims across our trauma, life, terminal illness, total and permanent disablement and income insurance policies. We have a proactive, fair and transparent approach to assessing claims, and if you need to make a claim, we'll be there for you every step of the way.
When you stop working for your employer, you will automatically be transferred to the Rollover Section. This means you will become a member of the fund as an individual, instead of a member of an employer plan.
When it comes to investing your super, you'll be able to choose from our comprehensive range of investment portfolios. And if you don't choose an investment portfolio, your contributions will go into the AMP SDF MySuper investment portfolio.
For more information, read the Super Directions for Business Rollover Section product disclosure statement.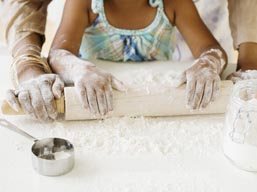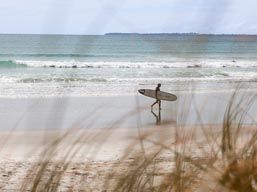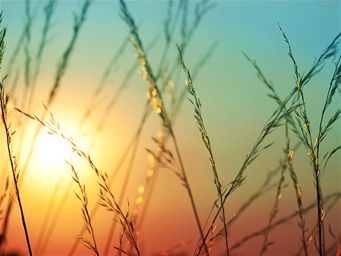 It's important to consider your particular circumstances and read the relevant product disclosure statement before deciding what's right for you. This information hasn't taken your circumstances into account.
This information is provided by AMP Life Limited. Read our Financial Services Guide for information about our services, including the fees and other benefits that AMP companies and their representatives may receive in relation to products and services provided to you. All information on this website is subject to change without notice.

The issuer of Simple Super and Tailored Super is N. M. Superannuation Proprietary Limited.