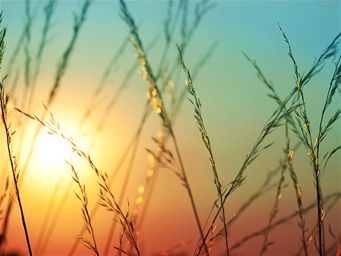 Any advice in this page is general in nature and is provided by AMP Life Limited ABN 84 079 300 379. The advice does not take into account your personal objectives, financial situation or needs. Therefore, before acting on this advice, you should consider the appropriateness of this advice having regard to those matters Read our Financial Services Guide for information about our services, including the fees and other benefits that AMP companies and their representatives may receive in relation to products and services provided to you.
AMP Flexible Super is issued by AMP Superannuation Limited ABN 31 008 414 104 and is a part of the AMP Retirement Trust fund ABN 73 310 248 809.
All information on this website is subject to change without notice. Although the information in this article is from sources considered reliable, AMP does not guarantee that it is accurate or complete. You should not rely upon it and should seek qualified advice before making any financial decisions. Except where liability under any statute cannot be excluded, AMP does not accept any liability for any resulting loss or damage of the reader or any other person.