Supporting our customers in periods of financial difficulty
If you're an AMP insurance customer experiencing financial difficulty, contact us to talk about how we may be able to help you.
We understand that everyone's circumstances are unique so we'll assess your situation and discuss your insurance policy options with you, as well as payment options to help you through this period.
For more information:
Call us on 131 267, 8.30am – 7pm, Monday to Friday (AEST)
Email us at askamp@amp.com.au
If you are affected by a recent natural disaster find out more
You can also speak to your financial adviser about support available in periods of financial difficulty.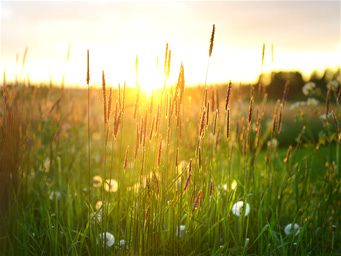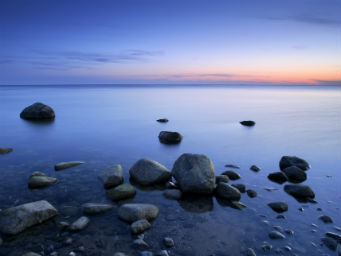 This information is provided by AMP Life Limited. Read our Financial Services Guide for information about our services, including the fees and other benefits that AMP companies and their representatives may receive in relation to products and services provided to you. All information on this website is subject to change without notice.

Life Insurance Code of Practice
The Life Insurance Code of Practice is issued by the Financial Services Council (FSC) and sets out the life insurance industry's commitment to high customer service standards, consistency and principles of conduct.
As a member of the FSC, AMP supports the Life Insurance Code of Practice. You can find more information here.