Choosing the right type and the right amount of insurance can help to make sure that if anything were to happen, you and your loved ones would be looked after financially.
But remember, as your life changes so do your insurance needs. Holding a mortgage, having children and getting married are all factors that increase your financial responsibilities. So you'll need to review your cover as your situation changes.
What's more, if you ever need to make a claim on your insurance, we'll be there for you every step of the way. In 2018, AMP supported and paid claims to over 12,322 customers. We paid $1.2 billion in claims across our trauma, life, terminal illness, total and permanent disablement, and income protection insurance plans.
How much insurance do you need?
There are many factors that come into consideration. Our calculator can help you work out what type and how much cover you may require.
Find out now
What types of personal insurance are available?
There are four types of personal insurance every Australian should understand:
You'd insure your car and your house, so why wouldn't you insure what might be your most valuable asset—your ability to earn an income?
Have you considered how dependent you and your family may be on your income? Income protection insurance can give you peace of mind that if you were unable to work due to illness or injury, your family and the lifestyle you've built can be financially protected.
Income protection usually pays a monthly benefit of up to 75% of your regular income while you're unable to work due to illness or injury.
To find out more about how income protection could help you, download the brochure.
Total and permanent disablement (TPD)
Show more
Money is the last thing you'd want to think about when faced with a lifelong disability.
But if you were to become disabled and unable to work again, TPD cover provides you with a lump sum payment to help you financially.
To find out more about how TPD cover could help you, download the brochure.
After suffering a traumatic event, trauma cover can relieve your financial worries and let you focus on your recovery.
Trauma cover pays an agreed lump sum if you're diagnosed with a medical condition or undergo a procedure outlined in the plan you take out.
To find out more about how trauma cover could help you, download the brochure.
Life insurance, also known as death cover, is especially important for those that have others relying on them, or have large debts like a mortgage.
Life insurance provides a lump sum to your beneficiaries if you die.
To find out more about how life insurance could help you, download the brochure.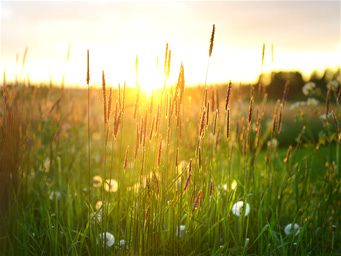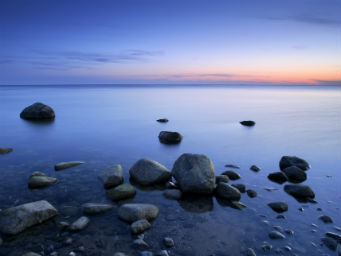 It's important to consider your particular circumstances and read the relevant product disclosure statement before deciding what's right for you. This information hasn't taken your circumstances into account.
This information is provided by AMP Life Limited. Read our Financial Services Guide for information about our services, including the fees and other benefits that AMP companies and their representatives may receive in relation to products and services provided to you. All information on this website is subject to change without notice.