Supporting our customers in periods of financial difficulty
We know everyone's circumstances are unique. So our hardship assistance team individually assesses each request. We may ask you to provide details about:
how your situation has changed
your current financial position
how hardship assistance from AMP Bank will help you with your home loan.
We'll contact you in writing or by phone within 21 days to inform you of our decision or ask for more information. We'll assess if we can help you by reducing your home loan repayments or giving you more time to pay.
What happens if your request is denied?
Our hardship officer will contact you to explain our decision. If you're suffering from long-term financial hardship, it may help to talk to a financial counsellor on 1800 007 007 or visit the National Debt Helpline.
For more information, you can visit Doing It Tough or The Department of Human Services.
What supporting documents should I submit?
Show more
Depending on your product and the situation you're in, you may need to submit a Hardship assistance information form . We may also request the following kinds of documents.
Injury or illness
A Medical Certificate supporting your injury or illness, your time off work and the anticipated date of return to work.
A letter from your employer confirming leave.
Unemployment
Documentation confirming termination of your employment such as a Separation Certificate, or details including your redundancy or termination payments and in the case of a home loan evidence of the income of your co-borrower or guarantor.
Documentation confirming your registration as unemployed with Centrelink or Newstart Allowance Statement, and copies of your statements.
A death in the family or death of a co-borrower
A copy of the Death Certificate.
Where relevant, a letter from your solicitor or executor advising on the status of the administration of the estate.
Business failure
If your business has totally failed, we may ask for documentation confirming receivership, administration, liquidation or closure of business.
If the business is suffering from a downturn, we may ask for documentation outlining the situation from an accountant including the previous year's profit and loss statement and balance sheet.
Income reduction
A copy of your latest bank account statements for all other debts as well as details of any current repayment arrangements you may have with other credit providers.
A copy of your last two payslips.
A letter from your employer confirming the reduction in hours or income.
A letter from your accountant confirming the business downturn (if self-employed).
Relationship separation
A copy of relevant separation documentation from Centrelink and/or Registry of Births, Deaths and Marriages.
Where possible, documentation of any Family Court Orders granted or a letter from solicitor outlining current situation.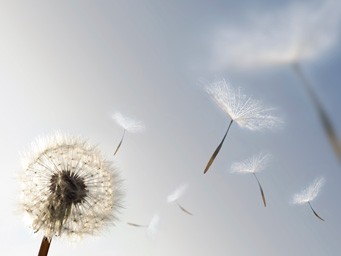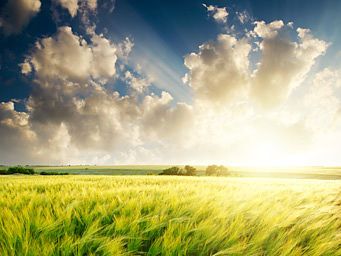 It's important to consider your particular circumstances and read the relevant Product Disclosure Statement or Terms and Conditions before deciding what's right for you. This information hasn't taken your circumstances into account.
This information is provided by AMP Bank Limited. Read our Financial Services Guide for information about our services, including the fees and other benefits that AMP companies and their representatives may receive in relation to products and services provided to you. All information on this website is subject to change without notice.
The credit provider and product issuer is AMP Bank Limited 15 081 596 009, AFSL and Australian Credit Licence 234517.