To be an employer of choice, offer freedom of choice
As a business owner or employer, you may already know that employees generally appreciate the freedom to choose their own investment options. The more options you can offer that suit their needs, the more likely you are to be thought of as an employer of choice.
Employees will appreciate a wide range of investment choices so they can select one or more for their particular needs. And if your employees don't choose an investment option, there's always the MySuper investment option for them.
What's MySuper?
MySuper is a simple default investment option for your employees. It is intended by the government to make comparing superannuation products easier, based on key differences like cost and investment performance. MySuper authorised means it meets the specific standards set under legislation, including fee structures and generally a basic level of insurance coverage.
An employee's super will be invested in the default MySuper investment option unless they make an investment choice.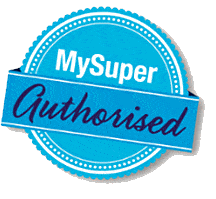 What your employees need to think about before selecting investment options
Investment goals
Are your employees expecting high returns from their investment goals, or will they be comfortable with moderate, stable returns? Once they have settled on their personal investment goals, they'll need to see how well various investment options match their goals. The information on each investment option covers a number of aspects, such as the targeted returns and the level of risk to which an investor would be exposed.
Timeframe
How long do your employees want to invest for? It's important for them to remember that as markets move up and down over time, the value of the investments also changes. For example, if they want to access their money in the near future, they may want to choose investment options with returns that are less likely to vary. This will give them greater protection against losing money in the short term.
Attitude to risk
Are they comfortable with receiving low or negative returns in the short term for potentially higher returns in the long term? Or would they be more comfortable with moderate but consistent returns? Attitude to risk is one of the most important factors to consider before investing.
Investment options for your employees
Investment options can generally be divided into three broad categories. These depend on how prepared your employees are to see their returns go up and down based on movements in the market.
Conservative or cash options
Conservative options, such as investments in cash or fixed interest accounts, tend to have lower returns over the long term, but also don't tend to lose money when the economy or the markets are performing badly.
This option may suit those who don't want to take much risk, don't like to see negative returns on their investments, or who are close to retirement and want to protect their accumulated wealth.
The investor's main objective is to protect their super and they're prepared to accept lower returns to achieve this objective.
Aggressive or growth options
Aggressive options, such as investments in shares and property, tend to have higher returns over the long term, but can experience significant losses during times of economic difficulty or market downturns.
This option may suit those who want to see high returns, are prepared for fluctuations or even negative returns, and those who have a long timeframe and can wait out volatile economic cycles.
The investor's main objective is high long-term growth. They're happy to trade off more market ups and downs for potentially greater long-term returns.
Balanced options
Balanced options tend to have a mix of growth or aggressive investments, as well as cash or conservative investments. They don't tend to perform as well as aggressive options over the long term, but the loss is less when there are downturns in the economy.
This option may suit those who don't want to take on as much risk as is needed for aggressive investing, but want to see their investment grow more rapidly than what might be achieved through a conservative option. It may also suit those who may not have a long investment horizon and need some protection for their investment.
The investor's main objective is balanced returns to meet their medium to long-term financial goals. They're happy with some ups and downs in the market to achieve these returns.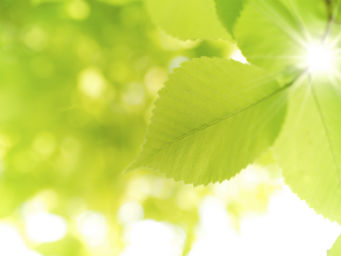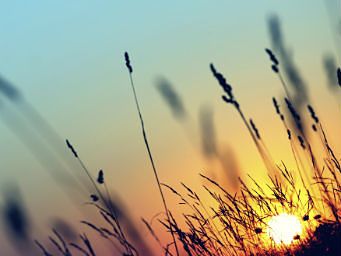 It's important to consider your particular circumstances and read the relevant product disclosure statement before deciding what's right for you. This information hasn't taken your circumstances into account.
This information is provided by AMP Life Limited. Read our Financial Services Guide for information about our services, including the fees and other benefits that AMP companies and their representatives may receive in relation to products and services provided to you. All information on this website is subject to change without notice.

The credit provider and product issuer of AMP Bank products is AMP Bank Limited, Australian credit licence 234517.