Paying your employees' super
If you run a business, you're usually required to make superannuation contributions for your staff. So it's important to know how much, how often and where to pay your employees' super.
We can help you understand what you need to do and where to go for help.
Knowing your super obligations
Legislation sets out employers' superannuation responsibilities.
Generally:
you need to make contributions on behalf of almost every staff member
you need to pay these contributions into a default fund
you need to pay a percentage of each eligible employee's ordinary earnings into their super fund—these are their employer superannuation guarantee contributions.
It's important to know exactly what you need to do so you can help your employees save for their retirement—and avoid having to pay contributions, interest and administrative fees to the Australian Taxation Office (ATO).
Learn more about exceptions and your obligations
Choosing the right super plan
When selecting a default super fund there are some things to consider:
Is the fund able to receive MySuper contributions?
The default fund may already be specified by industry requirements (eg an industrial award or enterprise agreement).
Your default fund must meet certain ATO requirements.
Your employees may have the option to select a super fund to receive employer contributions.
By knowing what to look for in a super fund you can be confident you're making a suitable choice for your employees.
We can help you
Our superannuation plans can be tailored to suit the needs of your business and the needs of your employees.
If you need help setting up your employer super plan you can speak to one of our financial advisers or business development managers.
Find a financial adviser or call AMP on 131 267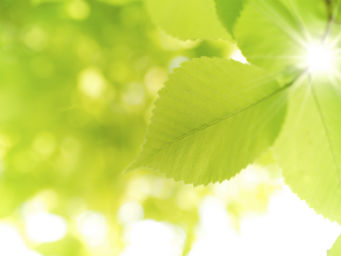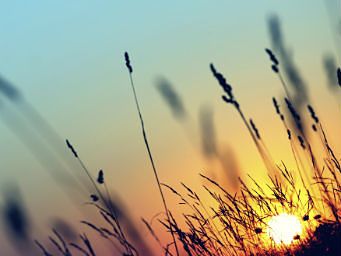 It's important to consider your particular circumstances and read the relevant product disclosure statement before deciding what's right for you. This information hasn't taken your circumstances into account.
This information is provided by AMP Life Limited. Read our Financial Services Guide for information about our services, including the fees and other benefits that AMP companies and their representatives may receive in relation to products and services provided to you. All information on this website is subject to change without notice.